Baby Massage
No more tummy issues
or sleepless nights!
Learn Baby Massage and give your baby
the gift of love.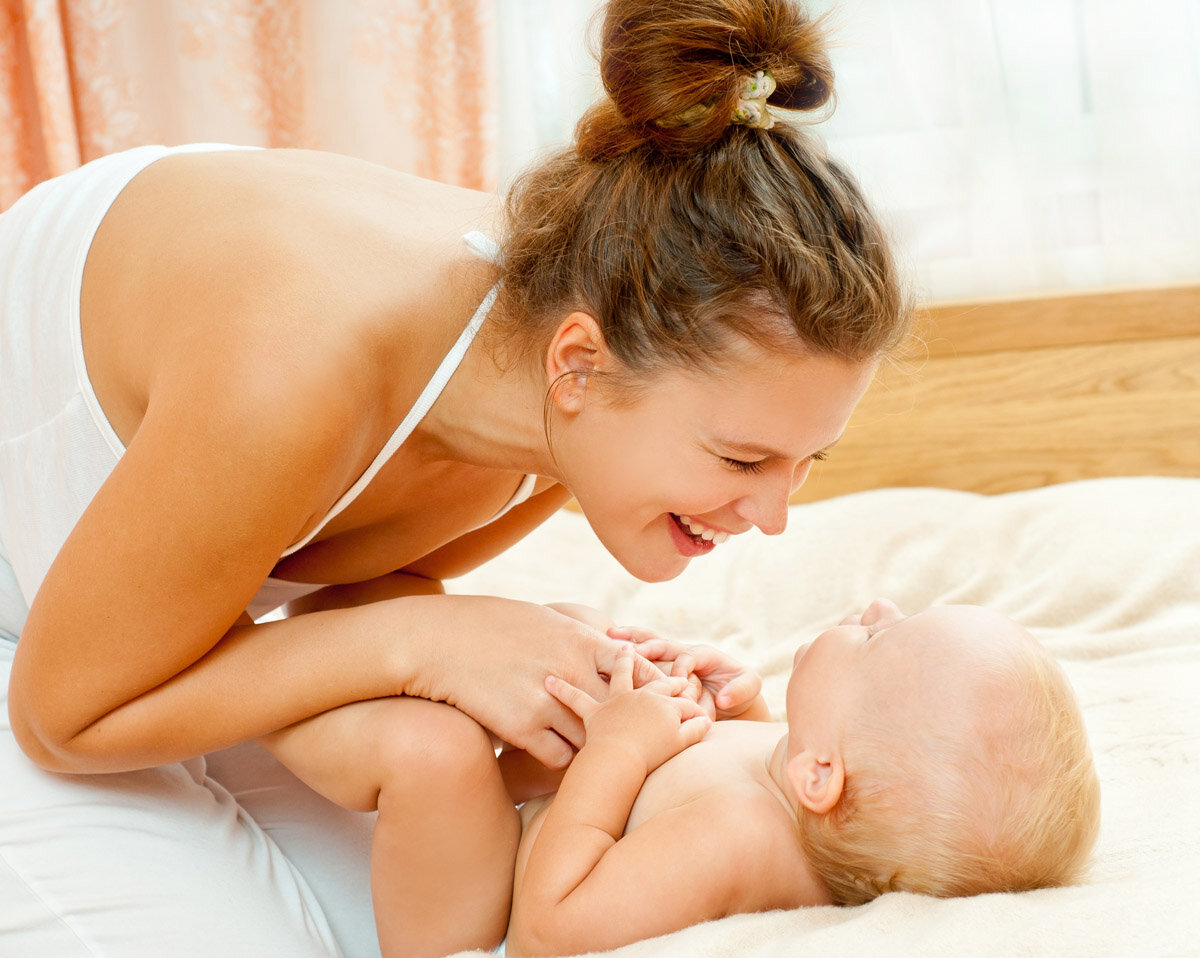 I offer 3 options.
Choose the one that's
right for you.
1) Online Video Course
Step by step instructions. Follow along as I demonstrate with real moms and their babies. You get lifetime access.
2) Make Your Own Group
Get your mom friends together. I will come and teach your group baby massage. Spend time together and do something fun with your babies. They'll sleep better, too. Host attends FREE. $40 per person / $60 per couple.
For details and to schedule contact me.
3) Private Class At Your Place
You get private instructions with your baby at your home and at your convenience. You will also receive lifetime access to my online video course.